Creative Video services adapting
to your brand and needs. From production through to the final edit - we do it all.
Can't get something on video?
Need to spice up your logo?
Animation means
anything is possible.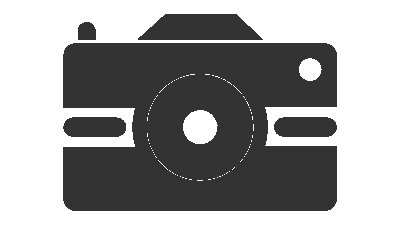 From business portraits to product photos - Let us capture the moment with some great photography.